NEARSIGHTEDNESS: A REAL CHILDREN'S HEALTH CONCERN
Nearsightedness (myopia) is a common vision condition diagnosed during a basic eye exam. For those who are nearsighted, objects that are farther away appear blurry. Myopia is caused by genetics, as well as other environmental factors. For instance, staring at any object for too long can cause the eye to elongate — it's this elongation that leads to myopia.
Caused by excessive eyestrain
When driving or playing sports
When looking at distant objects
Or partially closing the eyelids to see clearly
Book your consultation with Dr. Chettiparampil today.
Comprehensive eye exam included with this $75.00 Consultation.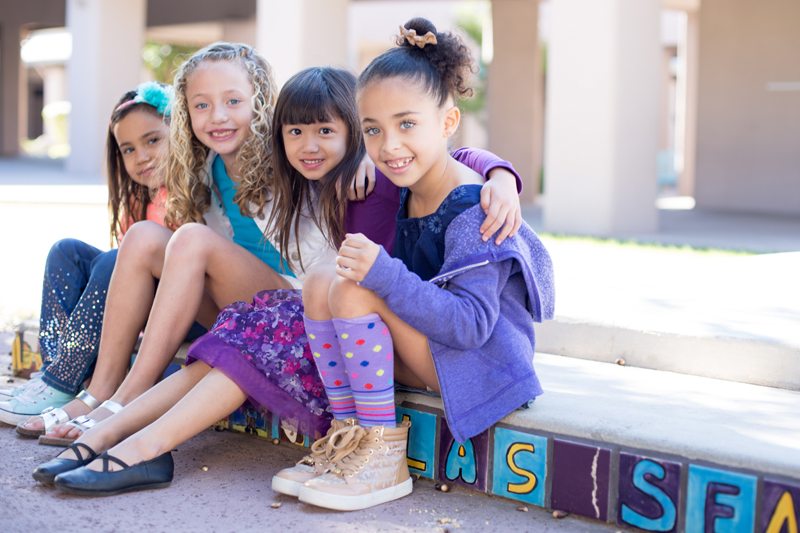 THE CONSEQUENCES OF UNTREATED MYOPIA
When left undiagnosed and untreated, myopia (nearsightedness) can lead to a host of complications, such as reduced ability to learn, and later in life:2
Cataracts tend to develop sooner in nearsighted eyes.
Nearsighted people are 2 to 3 times more likely to get glaucoma.
Myopia increases the risk of retinal detachment.
We can perform a simple examination to determine if the vision issues you're experiencing are caused by myopia — and put a treatment plan in place that may prevent further complications associated with myopia.
Ortho-K (short for Orthokeratology) is a non-surgical solution for patients with myopia (nearsightedness) that uses specially designed contact lenses (like Paragon CRT® lenses) to improve vision.
When worn overnight, Paragon CRT® contact lenses gently corrects the curvature of the cornea, resulting in a corneal shape that focuses light correctly onto the retina. When removed in the morning, distant objects will come back into focus and patients can see clearly without the use of glasses or daytime contacts.
PARAGON CRT® CONTACT LENSES FIRST
FDA APPROVAL FOR OVERNIGHT USE
Our goal is to correct your vision by eliminating daytime use of eyeglasses or contact lenses. In the FDA trials for Paragon CRT® contact lenses, more than 90% were able to see 20/40 or better1 (the legal vision requirement for driving without glasses in most states).
COULD ORTHOKERATOLOGY BE RIGHT FOR ME OR MY CHILD?
Myopia (nearsightedness) usually begins in childhood, as early as age 6. When left uncorrected, myopia can affect a child's ability to learn and develop.5
If you or your child suffers from any of the following symptoms of myopia, Paragon CRT® contact lenses might be right for you:
Blurred vision when viewing distant objects
Frequent squinting and blinking
Headaches
Difficulty with nighttime driving
Needing to sit closer to the television or computer
Holding books and tablets uncomfortably close while reading
Falling behind in school
Use the text feature on the bottom right corner of your screen to reach us! One of our staff members will get back to you during our business hours.